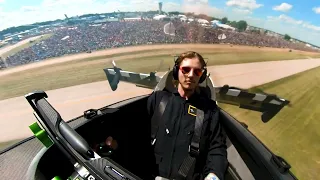 Pivotal | BlackFly Oshkosh @EAA Airventure 2022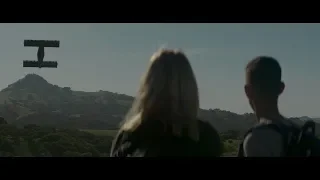 Pivotal | The BlackFly Experience
Pivotal | BlackFly Flying Toward the Future
Pivotal | BlackFly Highlights 2022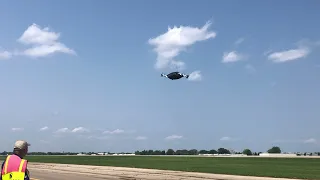 Pivotal | BlackFly Oshkosh @EAA Airventure 2021 (Eleanor Li)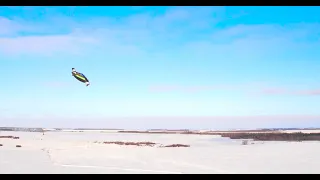 Pivotal | BlackFly Snow Flight Testing
Pivotal | BlackFly Cruise Flight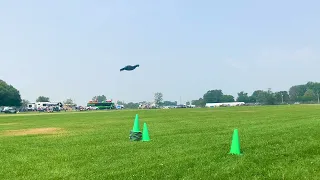 Pivotal | BlackFly Oshkosh @EAA Airventure 2021 (Kristina Menton)
Pivotal | 360 BlackFly in Snow (Short)
Pivotal | BlackFly Cruising the California Coast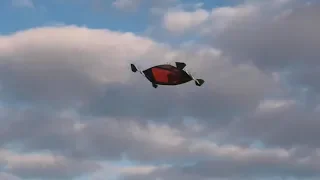 Pivotal | BlackFly Takeoff to Cruise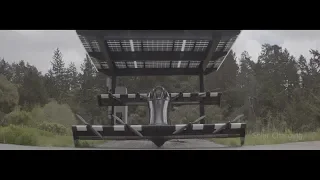 Pivotal | BlackFly Features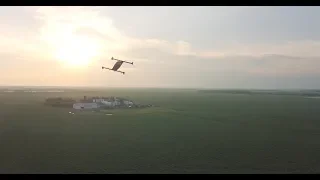 Pivotal | BlackFly Farm Flyby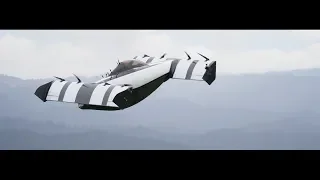 Pivotal | BlackFly Flight
Pivotal | BlackFly Team
For more videos, see our YouTube Channel
All of our video footage of BlackFly in flight is of real, full-sized aircraft. None of the footage is computer-generated.
The sky is open
Introducing the Helix, a first-of-its-kind light eVTOL, built for exploring the world from new heights. Helix joins the BlackFly, Pivotal's initial personal aircraft flown by our trailblazing Early Access customers.
Designed for safety, simplicity, and sustainability — and equipped for vertical takeoff and landing (eVTOL) — both the Helix and the BlackFly allow everyday adventurers to experience the wonder of flight.
The future of aviation, with you at the controls.
PREPARE FOR TAKEOFF
The powerful capabilities of BlackFly and Helix are guided by intuitive controls, designed to get you off the ground effortlessly.
Vertical Takeoff and Landing
Flexibility in flight location
All-Electric Aircraft
No emissions, fast-charging
Recreation and Short-Hop Travel
Adaptable to your journey
Auto Takeoff and Landing
Precise maneuvers with ease of use
No Pilot License Required
Comprehensive training included
Cruise Control
Simple operation, built for enjoyment
Setting the
standard for safety
Setting the standard for safety
Take to the skies confidently, knowing that everything we do begins and ends with safety. From continuous design evolution to exhaustive testing, training, monitoring, and support, Pivotal sets and raises the safety bar for light eVTOL aircraft.
Learn More
AS SEEN IN